© 2010 Tewfic El-Sawy-All Rights Reserved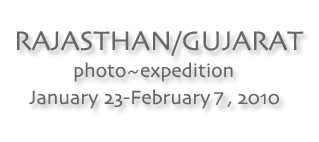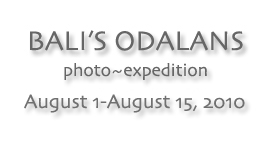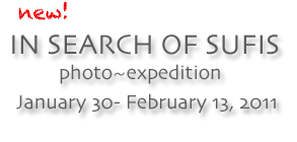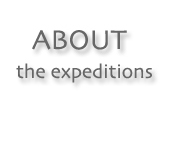 All images copyright © 2001-2010 Tewfic El-Sawy. All text and images appearing on
this web site are property of Tewfic El-Sawy and are protected by United States and international copyright laws.
No images may be used in any form without written permission of Tewfic El-Sawy and payment of required usage fees.